At Finding Hidden Courage our 12 interviews provide a sense of personal journeys experienced by our contributors.  Through personal loss and finding the courage to move on, our contributors share what happened, how they responded, the steps they took to heal and the life purpose they found as a result.
It is our most sincere hope that you will identify with each person's story, find inspiration, and be guided to a deeper and more enriched appreciation for your own unique journey.  We want you to know that you are not alone and we are with you on this healing path.  
The Process
Each interview was videotaped and included expressive art that was created as a vehicle for healing. This process began with meditation to access deeper consciousness, allowing for more freedom to express emotions held more deeply.  They were encouraged to access their emotions through the utilization of art materials.  Upon completing their own symbolic art expressions, they shared and discussed within the group as a further means for healing.  There were three pieces created for each of the participants with brief descriptions for each piece. You can click on any of the pictures to be directed to their individual stories where you can read and watch how they found their hidden courage.
Expression #1:  Created by Liz as a symbolic expression of their journey.
Expression #2:  Created by each participant to express their feelings from their journey. 
Expression #3:  The last piece represented Liz' overall expression of both their story and their artwork.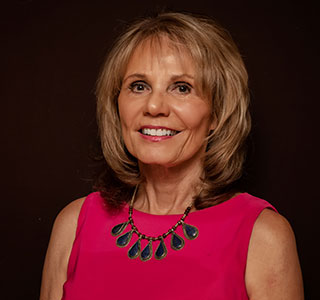 Liz Jamieson-Dunne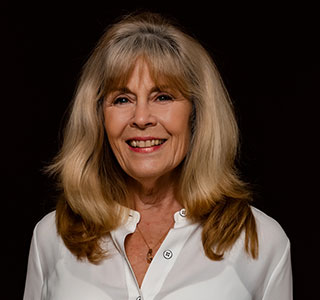 Carole Hodges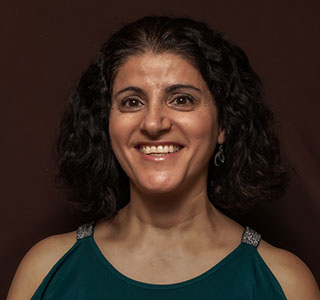 Rima Aboulhosen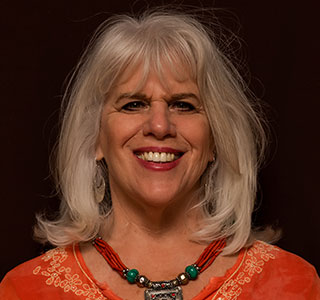 Andrea Matros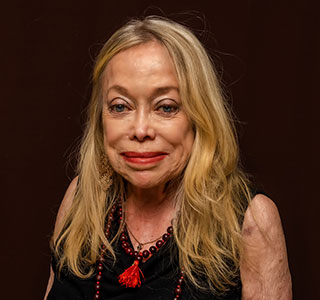 Dawn Callan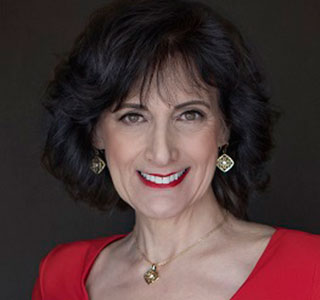 Rosie Aiello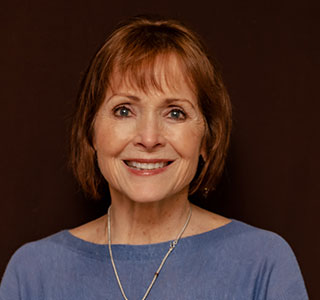 Anna Quigley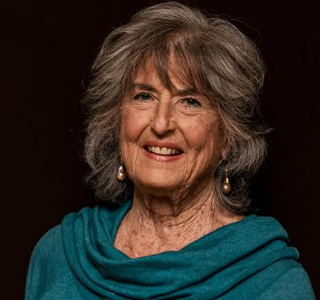 Linda Neal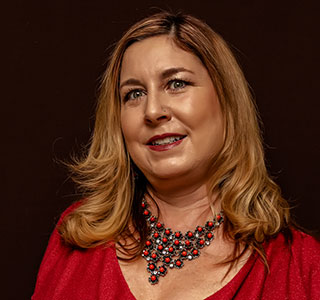 Sara Lypps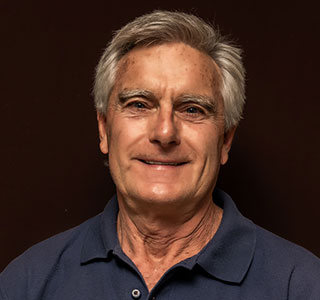 Barry Bevier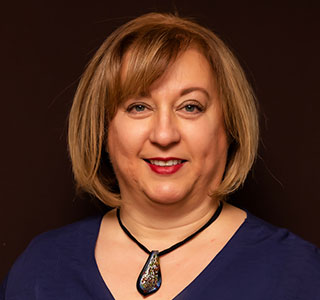 Maureen Pisani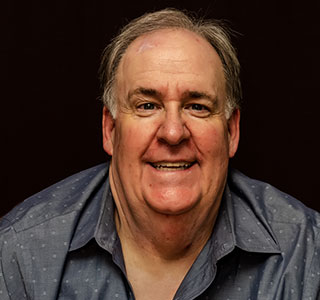 Tim Grant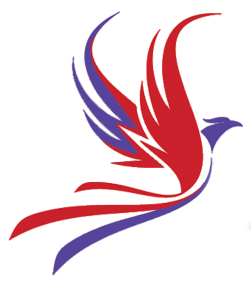 The Susan L. Burgert M.D. Gynecologic Oncology Survivorship Program
Finding Hidden Courage was inspired by my niece, Susan, that started a Survivorship program for women facing 'below the belt' cancers.  She passed December 2018 after a valiant 4 ½ year fight from cancer.   I dedicate Finding Hidden Courage to her.  She continues to live on through her love of life, courage, and her humility. 
She dedicated her life to empowering gynecologic cancer survivors, raising funds to support research efforts, and increasing awareness about 'below the belt' cancers.  A portion of funds raised by Finding Hidden Courage, whether through book sales, donations, or other methods, will be donated to:
The Susan L. Burgert M.D. Gynecologic Oncology Survivorship Program.  
For those interested in contributing directly to The Susan Burgert Survivorship Fund, please visit the program website's Charitable Giving section. Whether you prefer to donate online, via phone or in the mail, please make sure you specify that you would like the donation to go towards Susan Burgert's Survivorship Fund.