How Can Finding Hidden Courage Help?
As you may have read, Finding Hidden Courage was created as a place of wisdom and comfort created for those who have and are facing a life challenge through an external source of internal pain (death, divorce, loss of faith, unemployment, financial challenges, illness, infertility, PTSD, etc.). 
We are here to help guide you out of the depths of pain and on to new coping skills to help you tap into that internal courage that we all are gifted with. 
In addition to the Resources we share with our community, Liz Jamieson Dunne also offers a variety of services where she can connect one-on-one with the people who need it most. These are all part of the paths to healing.
Liz has spent many years studying and educating herself on various techniques to help others find healing and overall wellness.
From the Association for Integrative Psychology:
-Practitioner of Mental and Emotional Release
-Master Practitioner of Neuro-Linguistic Programming
-Master Practitioner of Hypnotherapy
from California State University San Marcos – Institute for Palliative Care
-Healing Through Art Facilitator
She is also a Student of the Ancient Hawaiian Art & Science of Healing and Spiritual Development.
Finding Hidden Courage offers FREE 15 minute discovery calls to see if we are a good fit for your needs. Feel free to schedule a consult or send us a quick message so we can chat.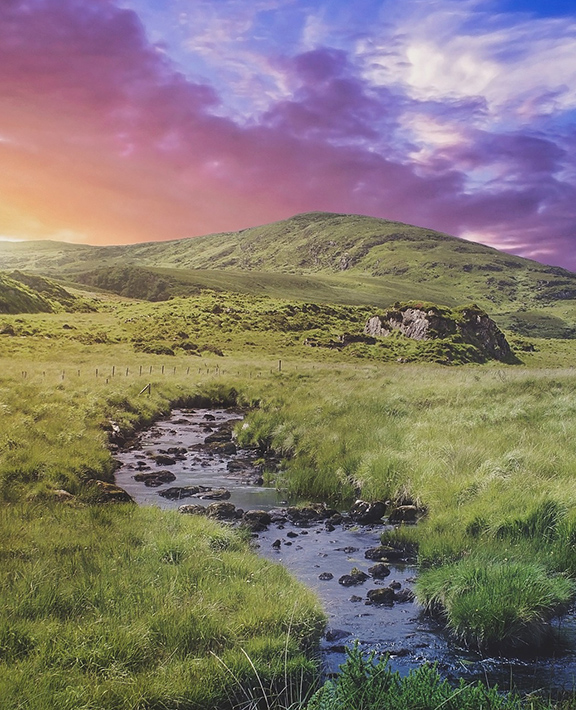 Inspiring Others
Liz's story is so powerful and moving, that she has been asked to share it and her vision for Finding Hidden Courage at community events. Her ability to deeply connect and inspire her listeners allows her to gently encourage and guide them towards healing.
If you are interested in having Liz speak at your next event, please contact us directly to schedule a call and see if she's the right fit for your audience.
Due to COVID, she is also available remotely as needed for speaking engagements.
Private Consultation & Mentorship
If you are unsure of what you need to find your hidden courage, Liz is an excellent resource who will take the time to listen, understand, then guide you through all of the aspects that you need to find wholeness again. Be it career advice, finding the right spiritual practice, or guidance towards finding that whole-life balance, she has the experience, knowledge and heart to help you find your courage.
Liz's experience as a spiritual and life mentor make her the best choice for helping you to get back on track in life after loss. She also understands all of the aspects of life that must be addressed for you to find that balance again, including estate planning, asset management and taking care of your health..
After a 30 minute discovery call, Liz will offer her personalized recommendations for you to help you discover and embrace your own courage. These guidance sessions give you the expertise and tools necessary for thriving. Her unique program offers you the opportunity to feel supported and encouraged all while experiencing your own inner strength. This can include a variety of therapy types and addresses your eight (8) primary needs for wholeness; career, community, emotional, family, financial, health, legal and spiritual.
Healing Through Art
Liz teaches and facilitates art expression through both private and group events. Her Healing Through Art programs support a creative and safe environment for people to explore their own darkness while opening the doors for healing and light. If you haven't seen the powerful journeys of some of the past courageous patrons, click on the button below to be taken to their stories.
If you're interested in healing through art, contact us today to see if there are any upcoming workshops you can participate in. We also offer private healing sessions as well.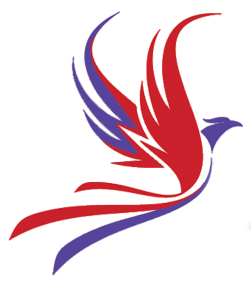 The Susan L. Burgert M.D. Gynecologic Oncology Survivorship Program
Finding Hidden Courage was inspired by my niece, Susan, that started a Survivorship program for women facing 'below the belt' cancers.  She passed December 2018 after a valiant 4 ½ year fight from cancer.   I dedicate Finding Hidden Courage to her.  She continues to live on through her love of life, courage, and her humility. 
She dedicated her life to empowering gynecologic cancer survivors, raising funds to support research efforts, and increasing awareness about 'below the belt' cancers.  A portion of funds raised by Finding Hidden Courage, whether through book sales, donations, or other methods, will be donated to:
The Susan L. Burgert M.D. Gynecologic Oncology Survivorship Program.  
For those interested in contributing directly to The Susan Burgert Survivorship Fund, please visit the program website's Charitable Giving section. Whether you prefer to donate online, via phone or in the mail, please make sure you specify that you would like the donation to go towards Susan Burgert's Survivorship Fund.