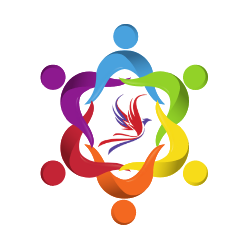 Resources for Optimal Emotional Health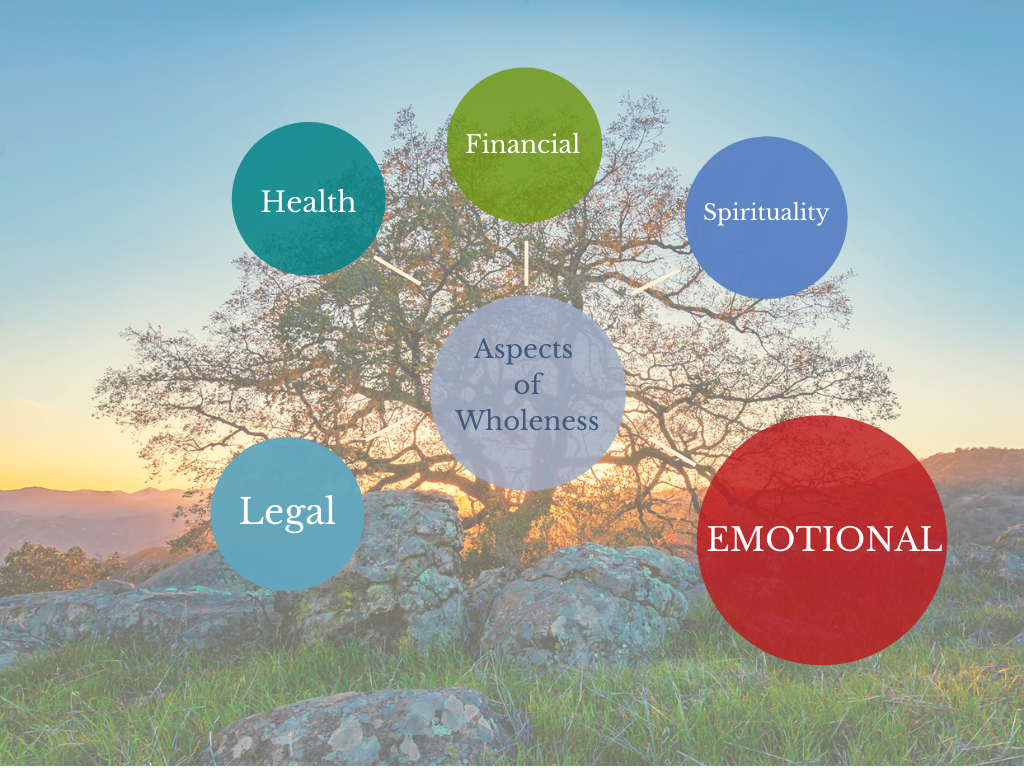 The EMOTIONAL section of our Community Resources is an ever-growing collection of Emotional-Health related services, practitioners and tools for our Finding Hidden Courage community. This collection is comprised of Clinical Psychologists, therapists and other mental and emotional health experts who may be able to help you find your courage and maintain the level of emotional well-being you need in order to find and maintain balance in life.
Research has shown that taking care of our emotional health is just as important as our physical health as it strengthens our immune system and makes us less vulnerable to physical illness.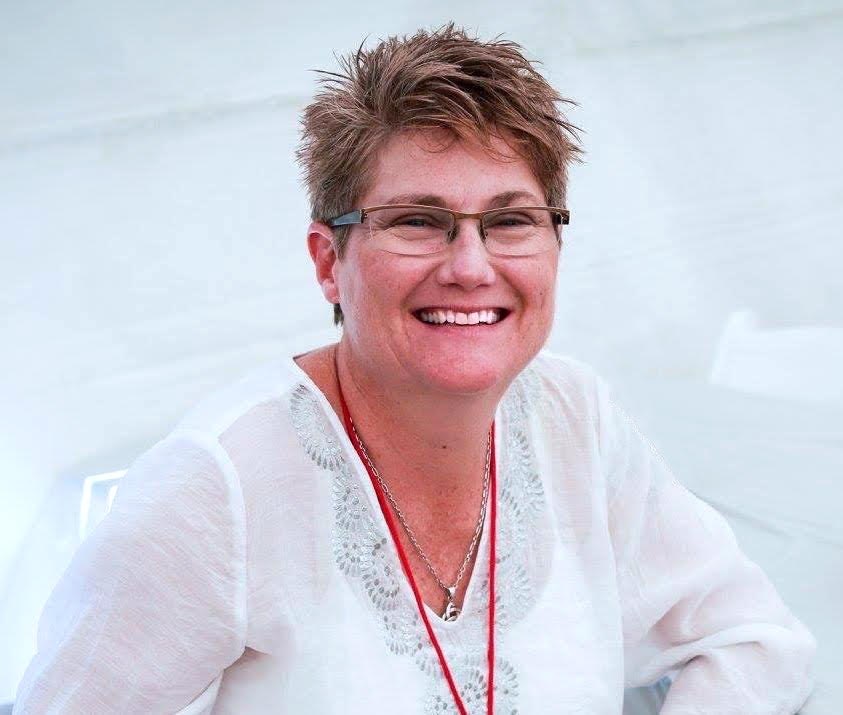 Dr Bren
Meet Bren Hudson, PhD
Dr. Bren, trained as an Integral Life Coach and educated with a doctorate in Jungian Psychology, focuses on helping individuals reach their full potential by overcoming their egoic defenses and aligning with their true self.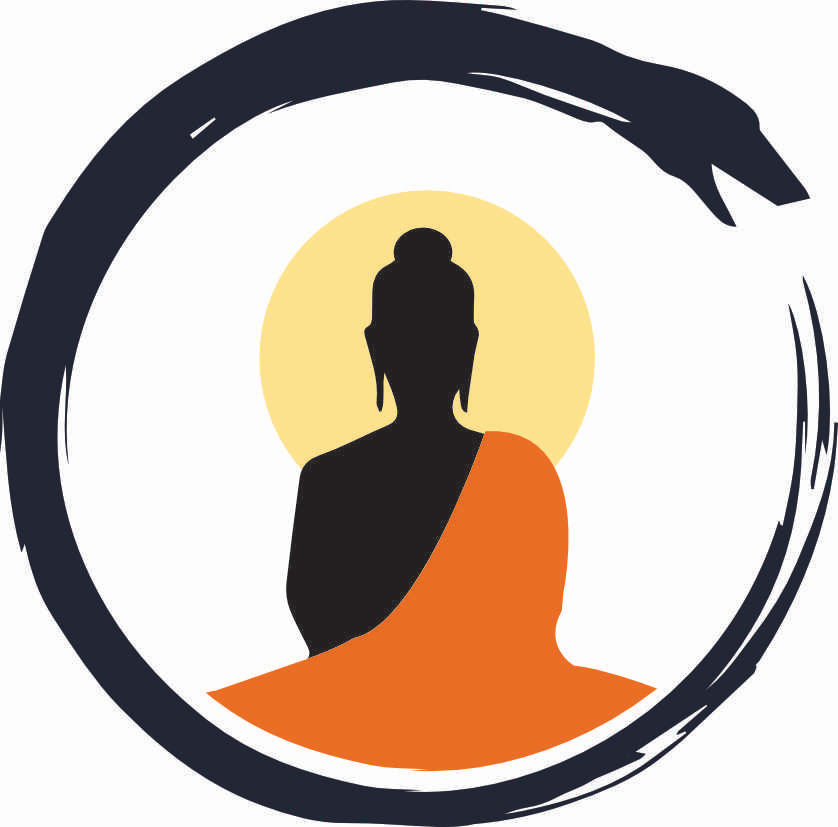 Please keep in mind…
At this time, the businesses and individuals listed in this section have been highly recommended from personal experience or by other members of this community. Finding Hidden Courage does not receive any compensation for listing these Resources. This is merely our way of sharing the knowledge that we have to better help and support those around us. If you would like to recommend that a service or a business be listed here, or would like additional recommendations, please contact us directly using the button below. By sharing our knowledge with one another, we grow stronger and more courageous as a whole. Thank you for being part of the Finding Hidden Courage Community!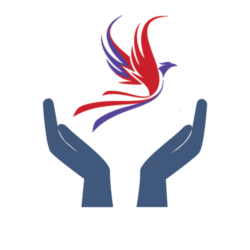 The Susan L. Burgert M.D. Gynecologic Oncology Survivorship Program
Finding Hidden Courage was inspired by my niece, Susan, that started a Survivorship program for women facing 'below the belt' cancers.  She passed December 2018 after a valiant 4 ½ year fight from cancer.   I dedicate Finding Hidden Courage to her.  She continues to live on through her love of life, courage, and her humility. 
She dedicated her life to empowering gynecologic cancer survivors, raising funds to support research efforts, and increasing awareness about 'below the belt' cancers.  A portion of funds raised by Finding Hidden Courage, whether through book sales, donations, or other methods, will be donated to:
The Susan L. Burgert M.D. Gynecologic Oncology Survivorship Program.  
For those interested in contributing directly to The Susan Burgert Survivorship Fund, please visit the program website's Charitable Giving section. Whether you prefer to donate online, via phone or in the mail, please make sure you specify that you would like the donation to go towards Susan Burgert's Survivorship Fund.