Helping You Find & Maintain Balance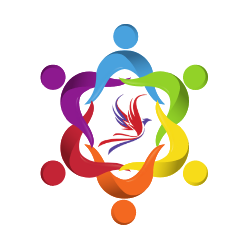 Resources for Optimal Health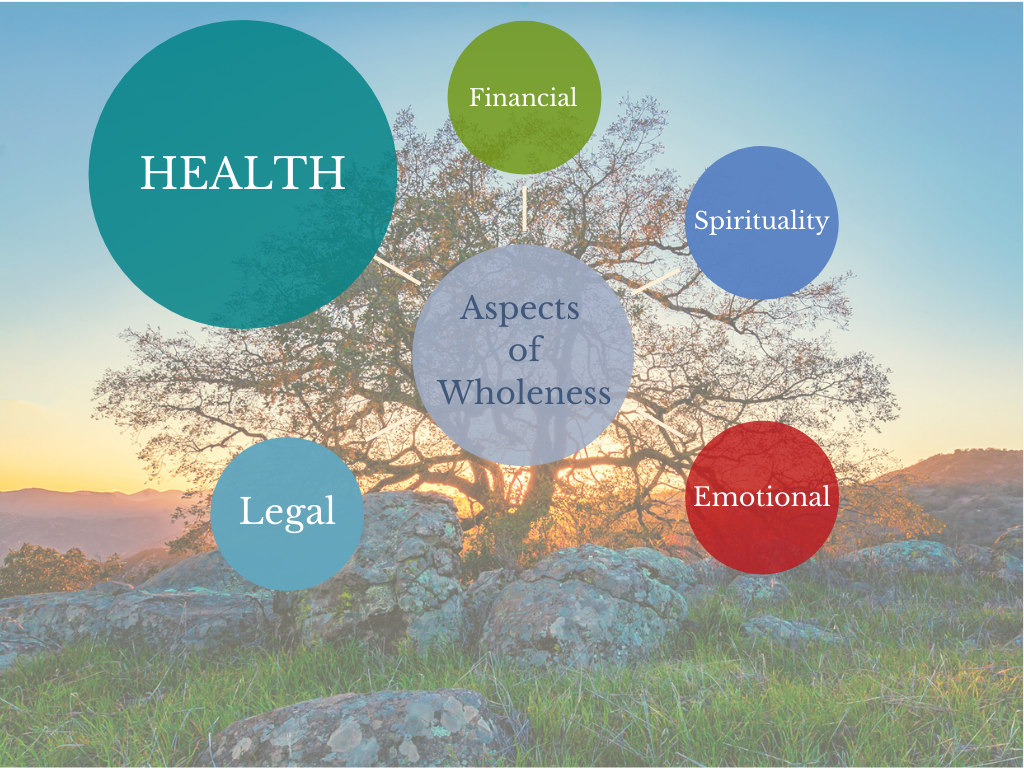 The HEALTH section of our Community Resources is an ever-growing collection of Health related services, practitioners and tools for our Finding Hidden Courage community. This collection is comprised of nutritionists, fitness experts and other health experts who may be able to help you find your courage and maintain the level of health you need in order to find and maintain balance in life.
Physical symptoms of grief can include:
Fatigue
Nausea
Lowered Immunity
Weight Loss or Gain
Aches and Pains
Insomnia
In times of grief and stress, our health regimens can often be pushed to the wayside. Our fitness routines stop happening, we eat way more or we stop eating and our bodies suffer as we attempt to navigate the duress we're experiencing. Finding Hidden Courage is here to remind you of the various aspects of your life that may be ignored so that you can try and keep up with them. If your health isn't the best, you aren't your best. Lack of proper nutrition, sleep and physical activity can greatly diminish your immune system as well as you mental and emotional health. Sometimes you need outside help to get you back on track and help find your optimal health again.
Helping You Find Balance While Maintaining Your Health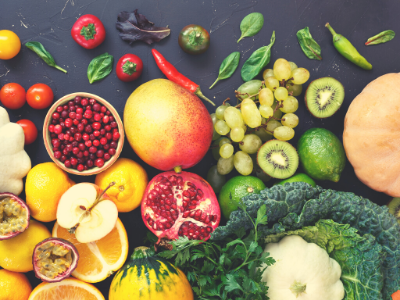 Nutrition
Proper nutrition is important for everyone, but when we aren't functioning at our best, we may need additional help meeting our needs on our own. These Nutritionists can help you find optimal health through food and supplements.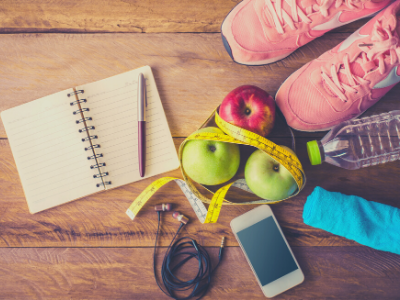 Fitness Experts
Keeping fit and staying active is essential to your health. Our list of fitness and health professionals who can help you get or stay fit so that your mind and body stay strong.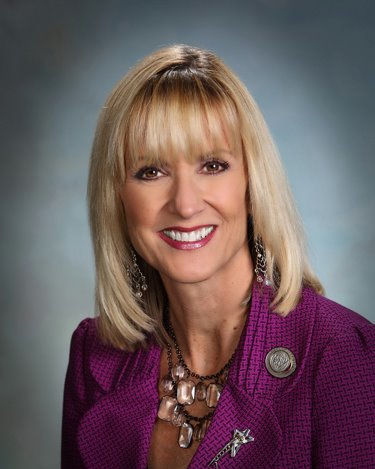 California Bodies
info@ca-bodies.com
(855) 902-5278
Our team's goal is to make an impact on people's lives. For those who seek a healthier lifestyle, those who wish to become more active and feel better, and those who fear memory loss thru deteriorating cognitive disorders.
Jeaneane is a fitness professional with over four decades of experience in the health and fitness industry. After experiencing a life changing accident as a competitive equestrian athlete, her rehabilitation inspired her to pursue a career helping others to achieve a healthy, fit, functioning body.
Later, as a competitive body builder, she became an ambassador for women in body building to empower them to build a more feminine physique versus the female version of the male stereotype.
Recently, she created California Bodies, a San Diego based fitness center to bring her experience to serve her community and a mission to mentor the next generation of fitness professionals.
She is the founder of the Daniel Ferguson Memorial Challenge, a non-profit dedicated to creating physical and mental strength to veterans by establishing a bond and camaraderie through workouts and friendly competition with four annual events.
Her latest project is the Three Element Program (TEP), based on recent academic research to bring the benefits of fitness, nutrition and social engagement to those experiencing the early stages of cognitive impairment.
Jeaneane and her husband, Richard, have a combination of six adult children and delight in their 3 grandchildren.
Jeaneane Henson, CPT, ABH
Founder and Owner, California Bodies, LLC
Academy of Brain Health Performance Certified
Dr. Daniel Amen Brain Health Certified
AFFA Certified Personal Trainer
TRX Certified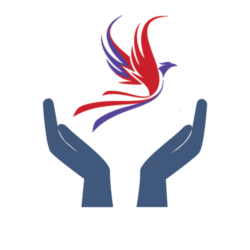 Please keep in mind...
At this time, the businesses and individuals listed in this section have been highly recommended from personal experience or by other members of this community. Finding Hidden Courage does not receive any compensation for listing these Resources. This is merely our way of sharing the knowledge that we have to better help and support those around us. If you would like to recommend that a service or a business be listed here, or would like additional recommendations, please contact us directly using the button below. By sharing our knowledge with one another, we grow stronger and more courageous as a whole. Thank you for being part of the Finding Hidden Courage Community!
The Susan L. Burgert M.D. Gynecologic Oncology Survivorship Program
Finding Hidden Courage was inspired by my niece, Susan, that started a Survivorship program for women facing 'below the belt' cancers.  She passed December 2018 after a valiant 4 ½ year fight from cancer.   I dedicate Finding Hidden Courage to her.  She continues to live on through her love of life, courage, and her humility. 
She dedicated her life to empowering gynecologic cancer survivors, raising funds to support research efforts, and increasing awareness about 'below the belt' cancers.  A portion of funds raised by Finding Hidden Courage, whether through book sales, donations, or other methods, will be donated to:
The Susan L. Burgert M.D. Gynecologic Oncology Survivorship Program.  
For those interested in contributing directly to The Susan Burgert Survivorship Fund, please visit the program website's Charitable Giving section. Whether you prefer to donate online, via phone or in the mail, please make sure you specify that you would like the donation to go towards Susan Burgert's Survivorship Fund.